Staging a home is truly an art. Often, the smallest changes can take your space from home to show home. And no one understands the power of staging better than Heather Drenker, owner of Heather Styles Homes.
Matthew Nicolas –  Realtor
Heather is a Certified Canadian Staging Professional®, Residential Staging Expert™ and Certified Colour Consultant™. She is not only creative and resourceful with a passion for interior redesign, she is also highly regarded by her peers. Her background includes experience in real estate, human resource management, marketing, sales and customer service.
Heather has a determined dedication to provide honest, ethical and exceptional client service. Whether you are looking for assistance preparing a property for market, updating a current space, or need help with choosing the right wall color, Heather is the go-to expert!
Let's Work Together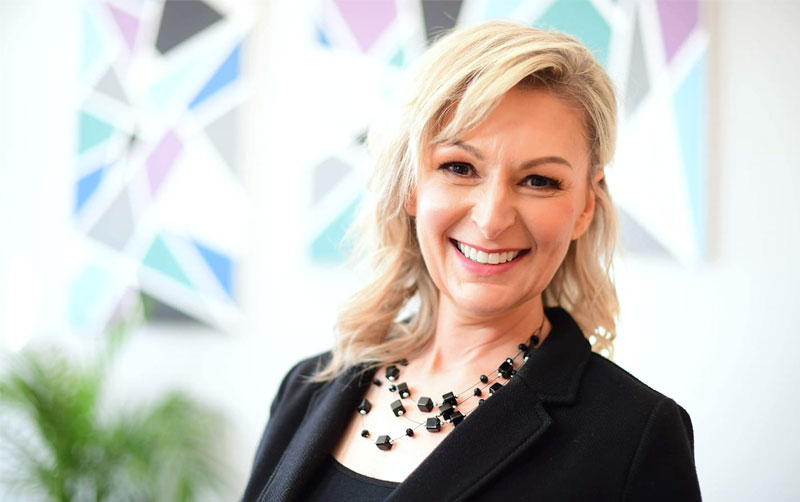 Heather Drenker,  CCSP® ,  RSE ™,  CCC ™
Owner & Lead Property Stylist
Photo Credit: Dan Harper